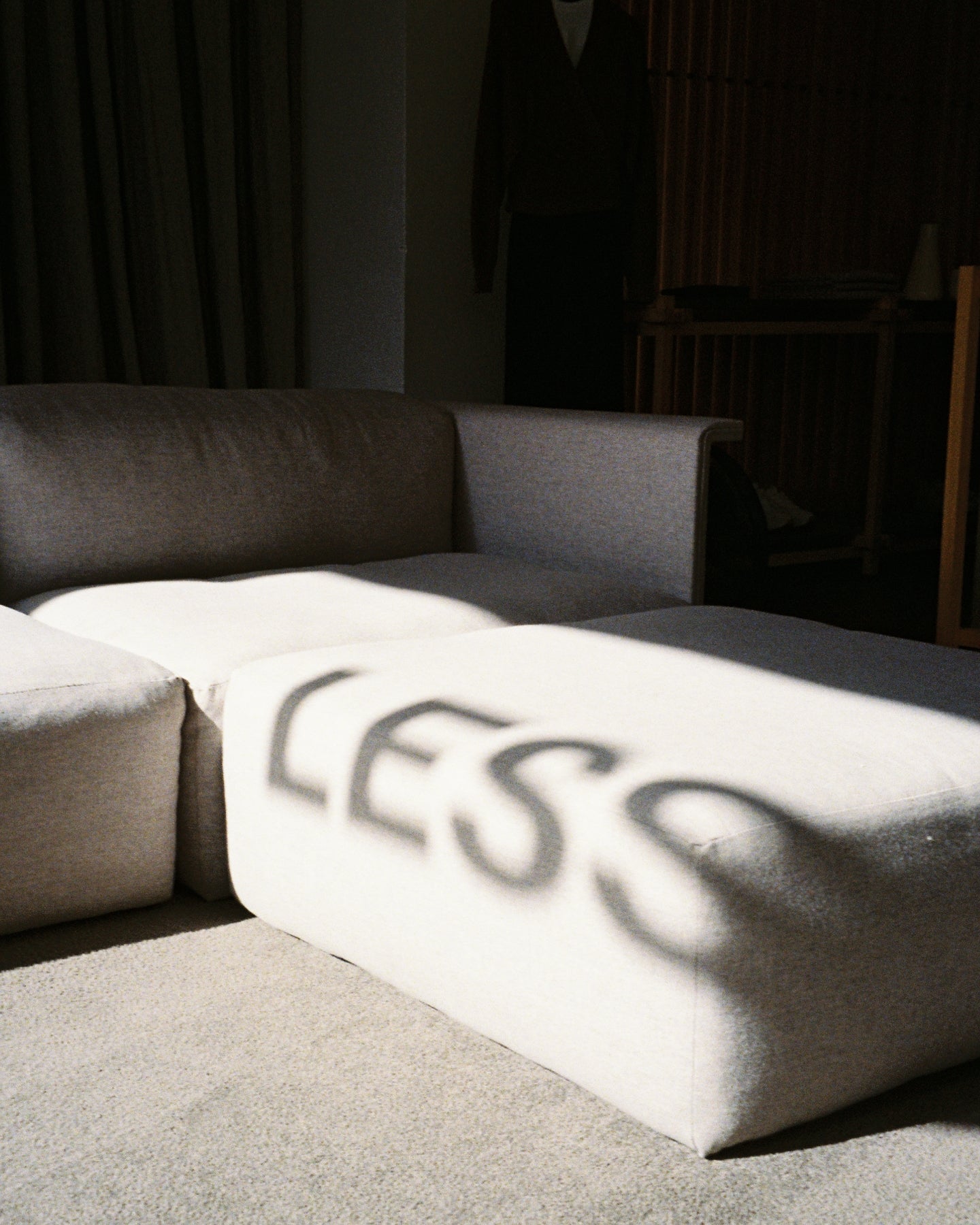 Responsible Business
We aim to provide a positive work environment where people can achieve their full potential, and are committed to being diverse, inclusive and accessible.
The whole team shares an interest in sustainability and innovation and everyone at Kowtow contributes toward our shared goals.
---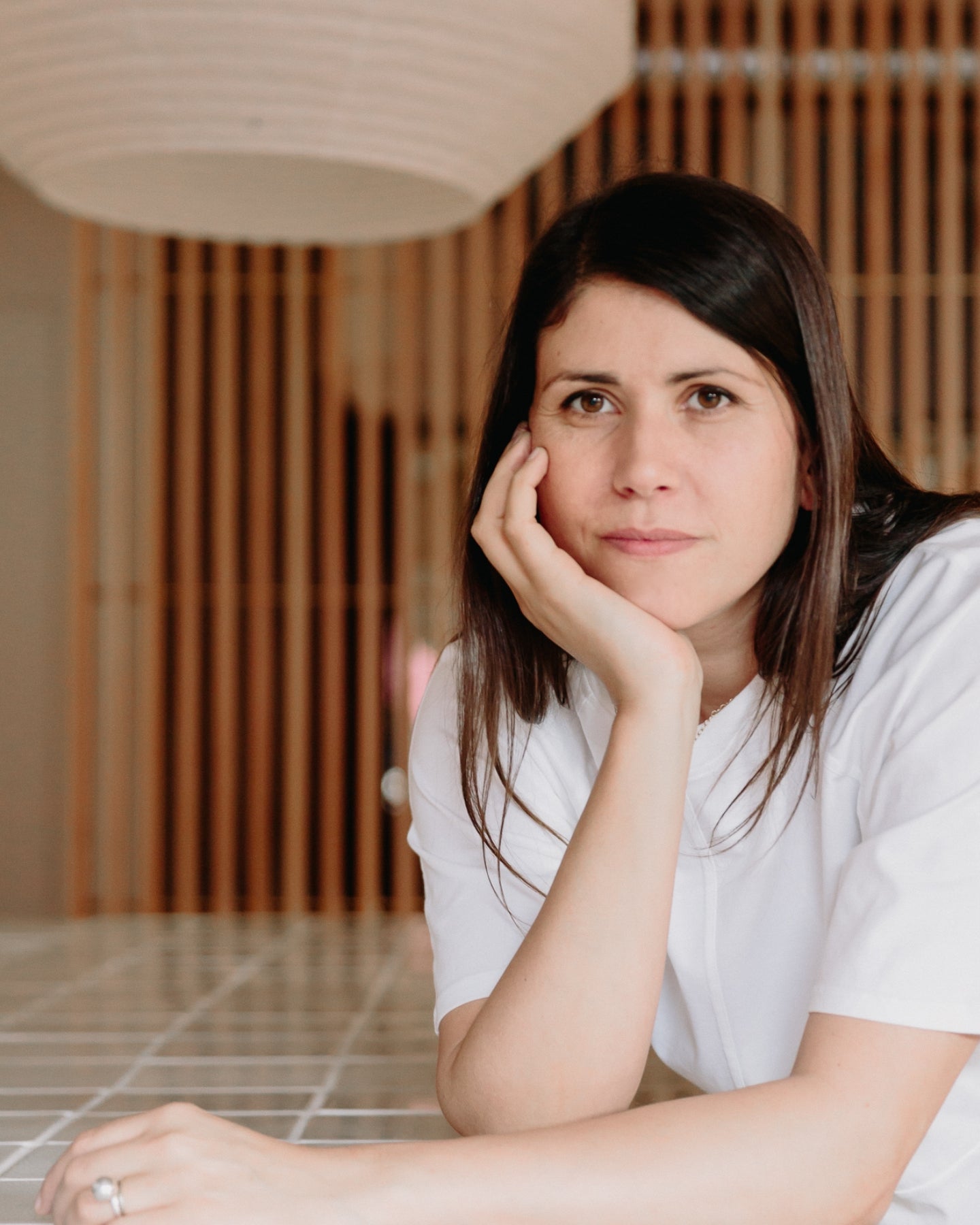 Founder's story
Gosia Piatek's journey is a testament to her passion for ethical and sustainable fashion.
As a young girl, Gosia and her family left Poland as political asylum refugees and eventually settled in Wellington, New Zealand. Watching her parents chase their dreams and overcome adversity inspired Gosia to create a brand that aligned with her values.
Driven by her curiosity and dedication to creating a product with a transparent and ethical journey from seed to garment, Gosia founded Kowtow in 2006. From the start, she lived her values in the business, using certified Fairtrade organic cotton, choosing ethical production partners, and working toward a circular design process.
For Gosia, sustainability and ethical production are lifelong pursuits that require constant growth and improvement. Through her work at Kowtow, she hopes to inspire others to pursue their values and make a positive impact on the world.
"Spending time in such pristine places brings about a huge feeling of love towards nature, it crawled under my skin and made complete sense for me to start a business where sustainability and ethics are the foundation."
---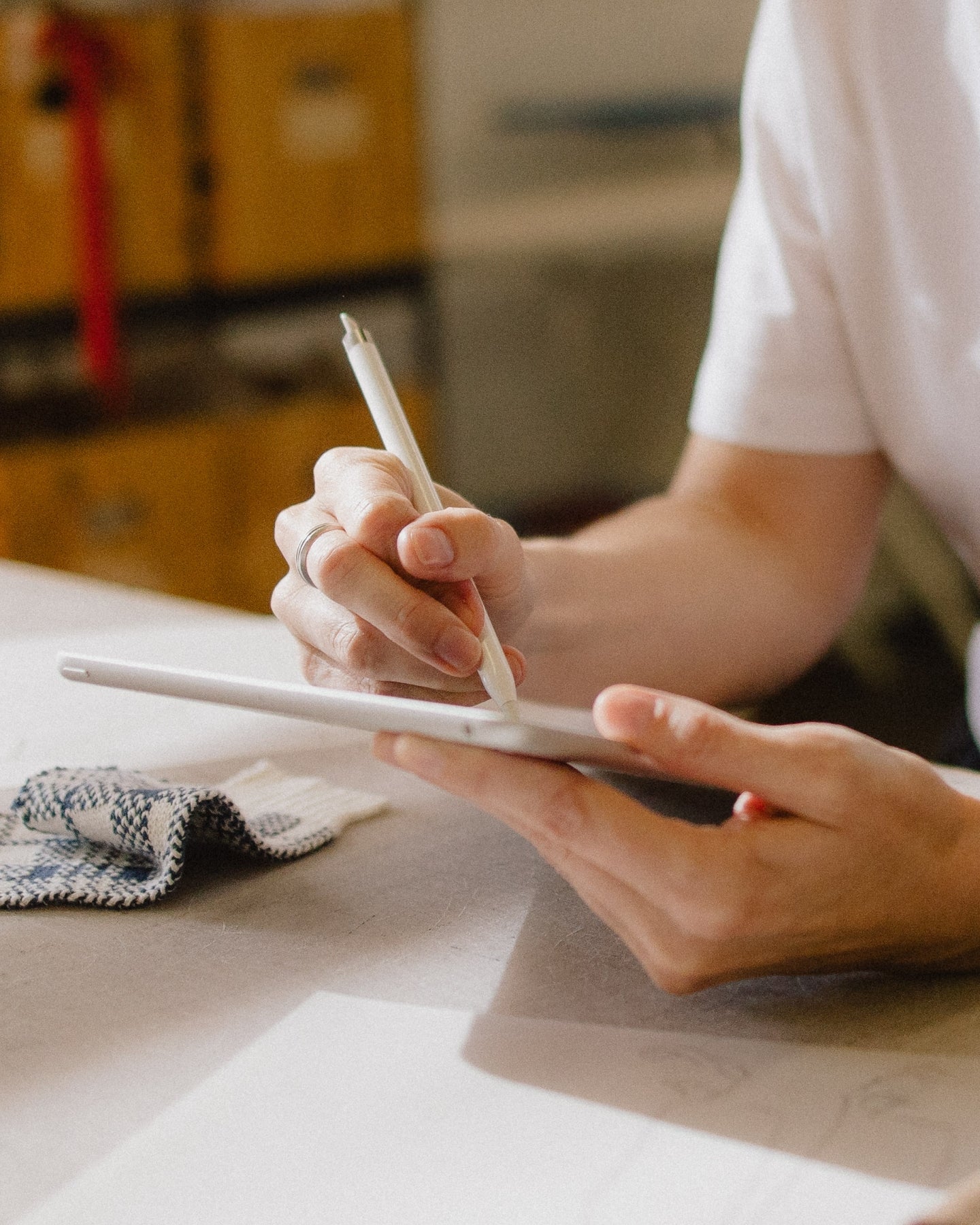 Innovative culture
At Kowtow the wellbeing of our people is important to us, and we have always encouraged our team to maintain a healthy balance between life and work.
In February 2023 we implemented a 9-day working fortnight to give our employees more time for hobbies, health, wellbeing and family. We are proud of being a living-wage accredited employer, offering flexibility of work location, providing a free Employee Assistance programme and organising volunteer opportunities and charity partnerships for our team.
If you're interested in learning more about working with us, see our Careers page.
Case Study
A place to grow
Moya is our E-Commerce Manager, here she shares her career progression at Kowtow.
"I started at Kowtow in 2016 after graduating with a fashion degree. I wanted to work for a local brand and explore all the avenues that come under the umbrella of fashion, as I had particularly liked the fashion business side of my studies.
"My career journey at Kowtow has seen me work a range of roles, starting in the dispatch team fulfilling online orders. The wider Kowtow team was much smaller then - our fulfilment was done in-house and my work covered a lot of areas that are now individual specialised roles. The way my career has progressed at Kowtow is indicative of how the company has grown in that time too. As the needs of our customers grew, so did our team. This saw me progress into new roles, with responsibilities ranging from customer service to content management in our online store.  
"Growing our digital experience has been exciting to watch over this time. We now have a fully-fledged digital team, which led  me to the role of E-Commerce manager. I now manage a team of three and love working with like-minded people who are working towards the same goals and making the industry better.
"The introduction of a reduced working week has been an amazing opportunity to reset each fortnight and spend more time travelling and being with friends and family. Kowtow fosters a positive work culture that values collaboration, respect and creativity, and has allowed me to explore my career and contribute to the company's success.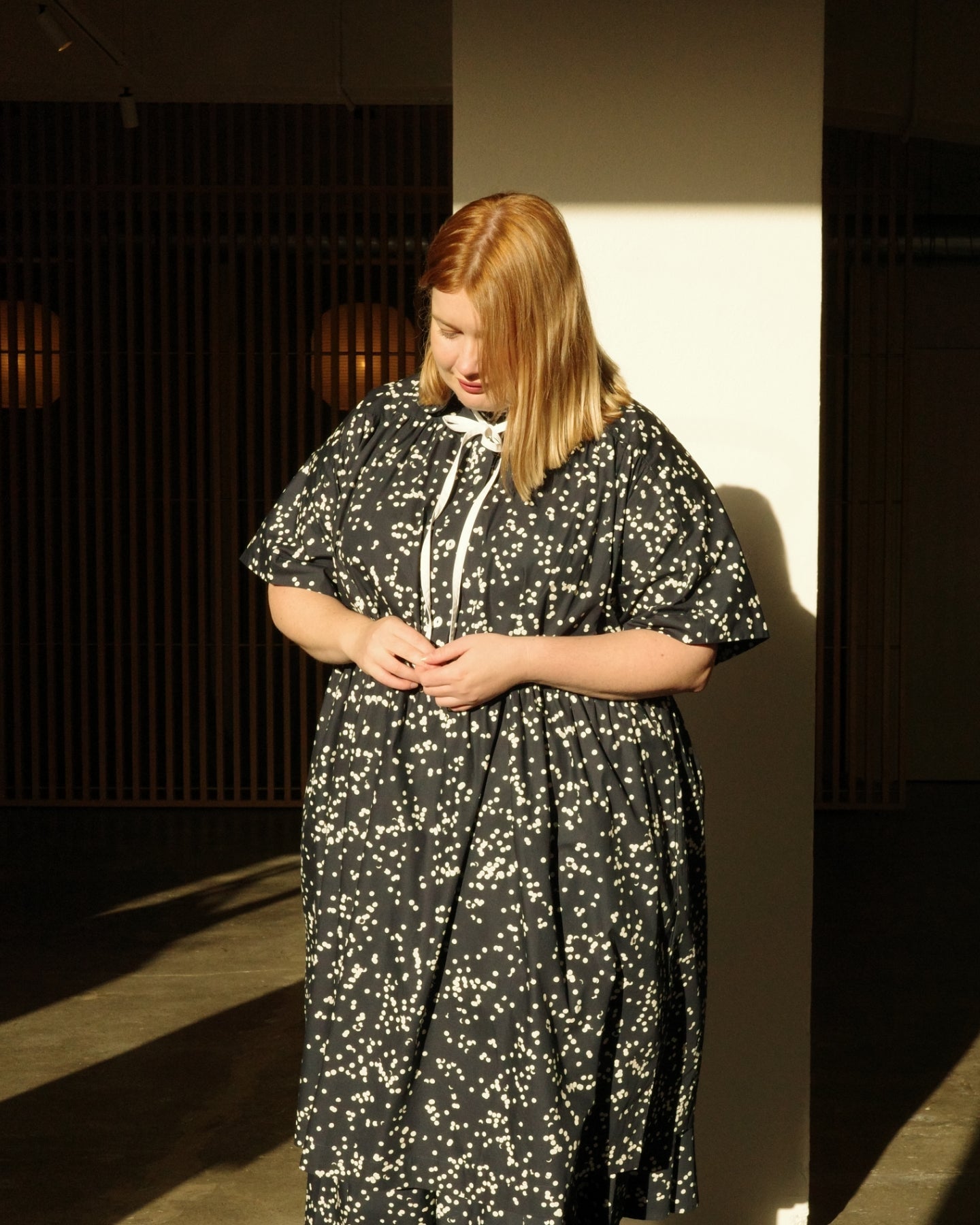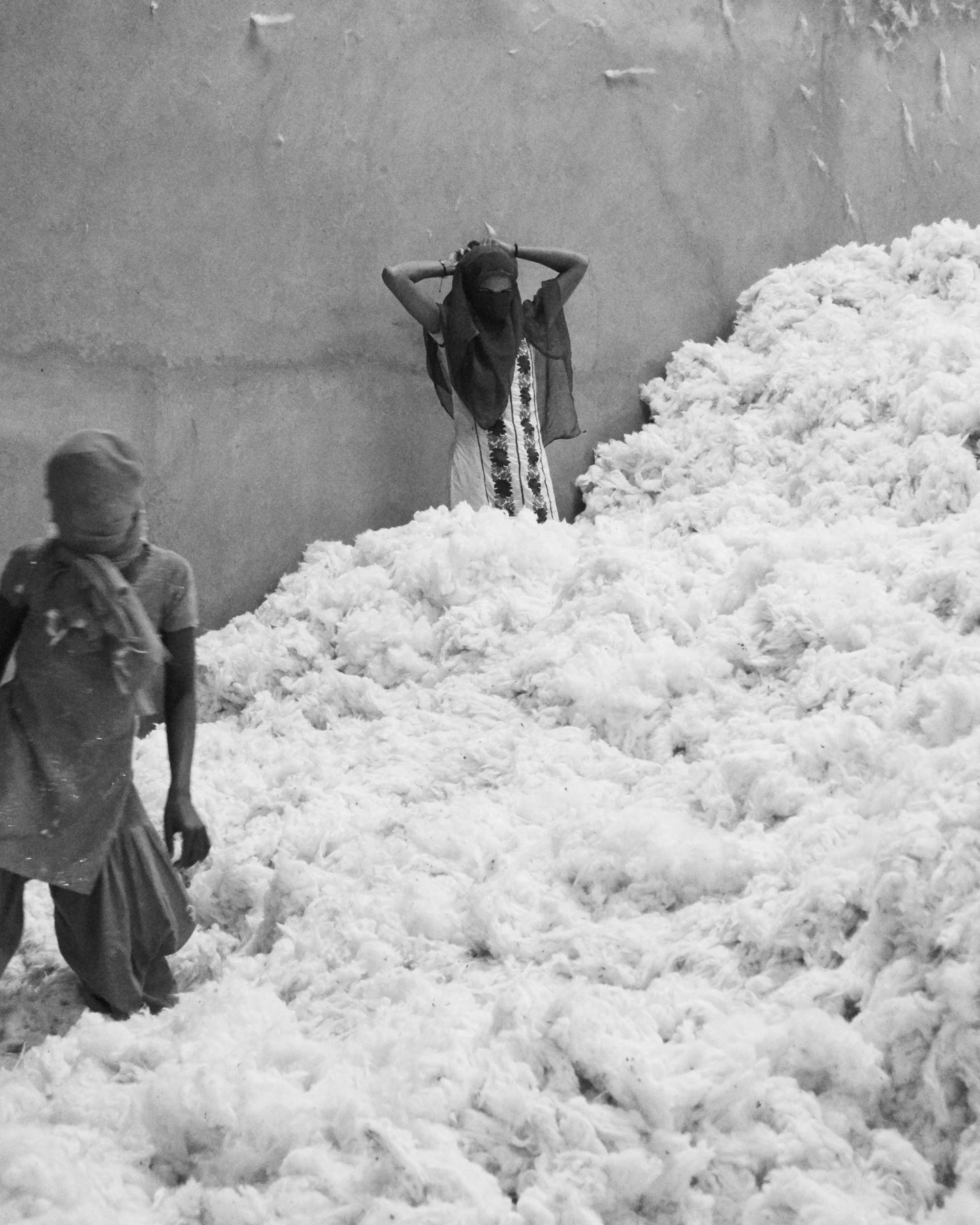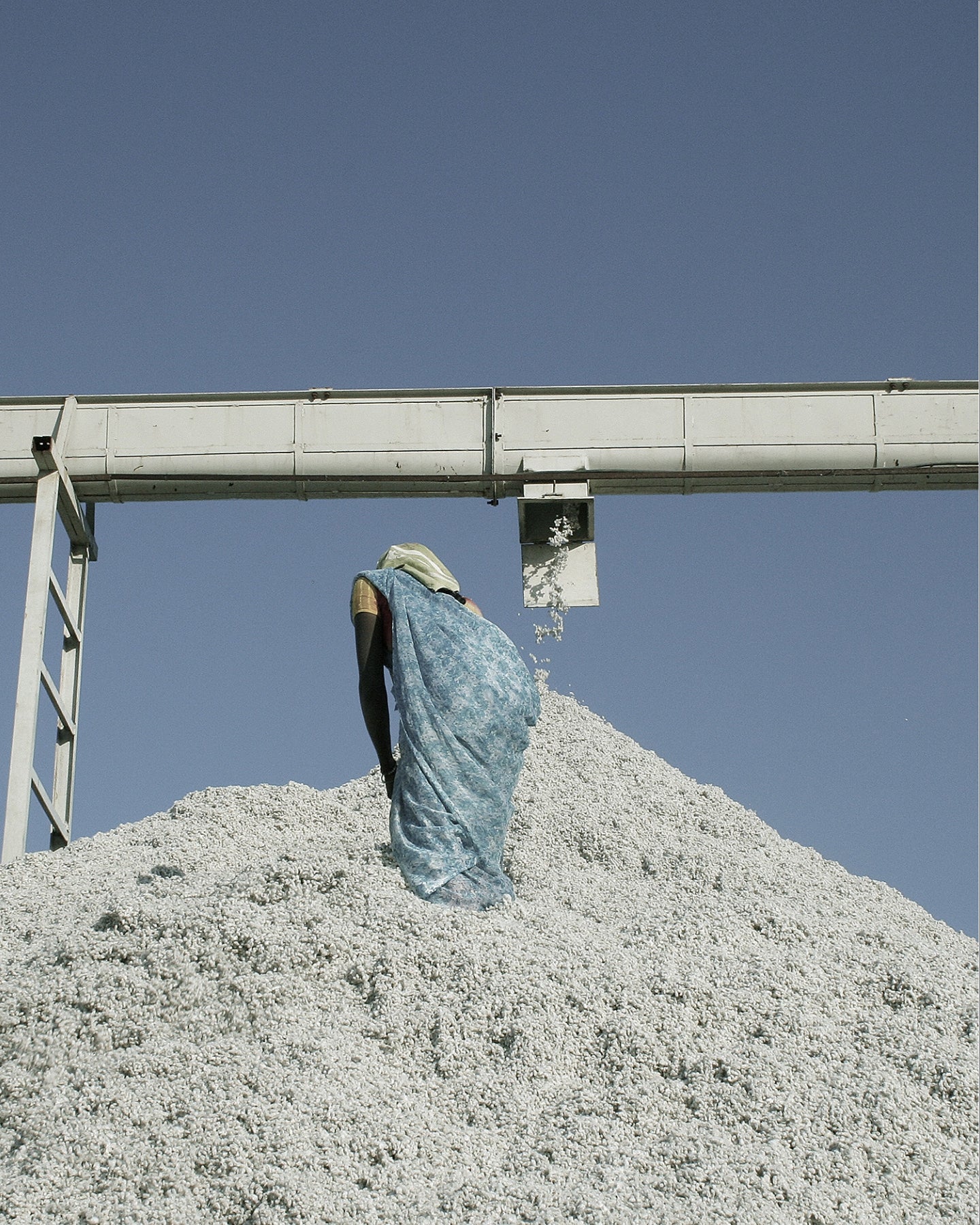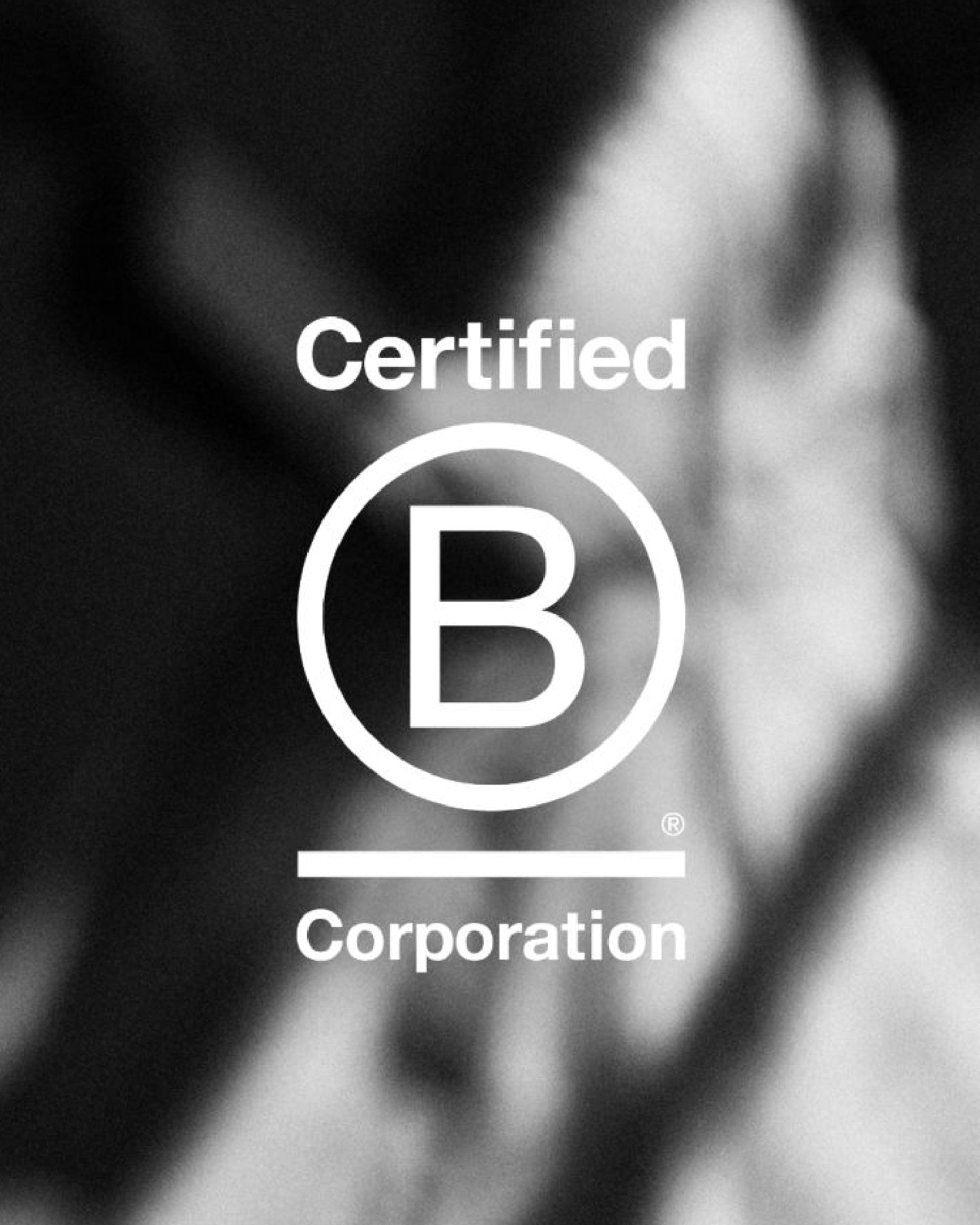 02.1

Sustainability strategy

Kowtow's work is centred around circular design, ethical manufacturing and sustainable fibres. In 2022 we completed our first sustainable strategy, our roadmap to incremental change in each of our founding values. Our strategy rests on the three pillars of: 'People', 'Planet' and 'Prosperity'.

We recognise the United Nations Sustainable Development Goals as the benchmark for sustainable business practices globally.

We recognise the United Nations Sustainable Development Goals as the benchmark for sustainable business practices globally.

Download the full Sustainability Strategy HERE
02.2

Impact report

At Kowtow, we see fashion as a vehicle for change. So much of the global fashion industry has a negative impact on people and our shared environment - we want to do our part to make a positive impact and help others do the same. 

We believe transparency is part of the solution, so we have mapped our supply chain partners and the material management of our operations in this report. As industry leaders, we recognise that shared knowledge and collective action are the keys to creating a better future for everyone. 

Download the full Impact Report HERE
02.3

B Corp

In May 2022, Kowtow became a certified B Corporation, joining a global movement which aims to change our economic system to balance profit with purpose. B Lab, a not-for-profit organisation, runs a robust assessment every three years, measuring impact across five areas it believes are the basis for good business: governance, workers, environment, customers and community.

Case Study
B Corp jewellery collaboration
Kowtow + Monarc
In 2022, Kowtow collaborated with jewellery brand Monarc on Catena, a contemporary collection of demi-fine earrings and rings, taking inspiration from the bold, geometric forms of mid-century sculptors. Catena is an extension and celebration of the brand's shared vision to create positive fashion and wearable keepsakes.
As certified B Corps, Kowtow and Monarc are steadfast in their commitment to leaving a lasting positive impact on people and the planet. Dedicated to using natural, recyclable and renewable materials, both champion sustainable practices and see business as a vessel for change.